Propelling
joy
confidence
problem solving
in STEM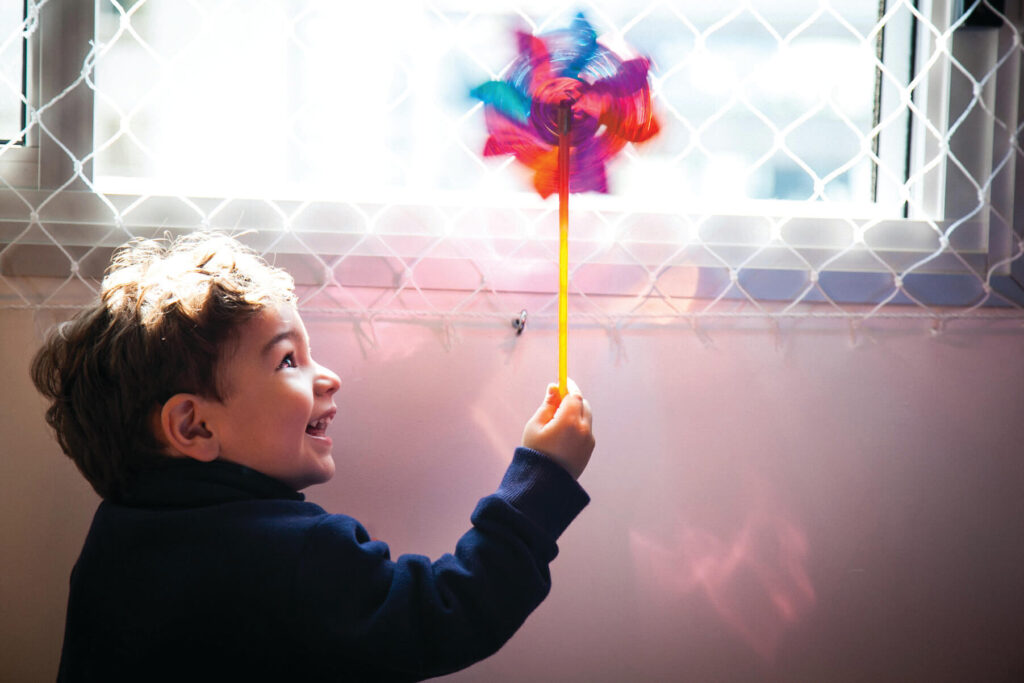 a childcare STEM enrichment provider
for children ages 2 years to 8 years old
in groups of 2-8 learners. 
Science Fairy in Colorado Springs delivers 1,000 mobile learning hours every year.
Teaching Demonstration Video
The goal is to preserve children's sense of wonder and natural experimenting. By using hands-on materials in all activities, brains grow with abstract thinking & real world numeracy. 
Your eBook Guide to Science Fairy Projects
Engaging STEM activities how-to Guide
20 hands-on STEM experiences
Free opportunity to try and decide
Small group designed for ages 2-8
Kid tested with 1,000 learning hours annually by author
Interactive technology
Linked content, Glossary/Sources
Videos for teachers to use
Full use of tablet as a tool
Complied shopping chart
Use this book for your program! Most activities are original. This series is activities-based curriculum and meets the Common Core Math Standards for Kindergarten.
In this book find projects
Science (Corn) 
Technology (Electricity) 
Engineering (Holes) and
 Math (Money).
That Science Fairy follows a Social Impact Business model: sharing STEM with underserved children, sourcing materials second hand, and hiring BIPOC-owned vendors