Your ideas are daily brilliance. You manage children with joy and love, most days. Other days you need a co-worker to occupy those busy minds.
Enter, the Science Fairy. She is a special guest whom the kids love. For 50 minutes your children are learning deeply about systematic thinking. Systematic and process thinking helps behavior control, motor engagement, and opportunities for social learning.
Engage your Early Childhood Education setting. Currently we are only in Colorado Springs.
You can
follow That Science Fairy on social @sciencefairyCO
book a local STEM or Birthday Party (719) 640-0844
buy a child's lab coat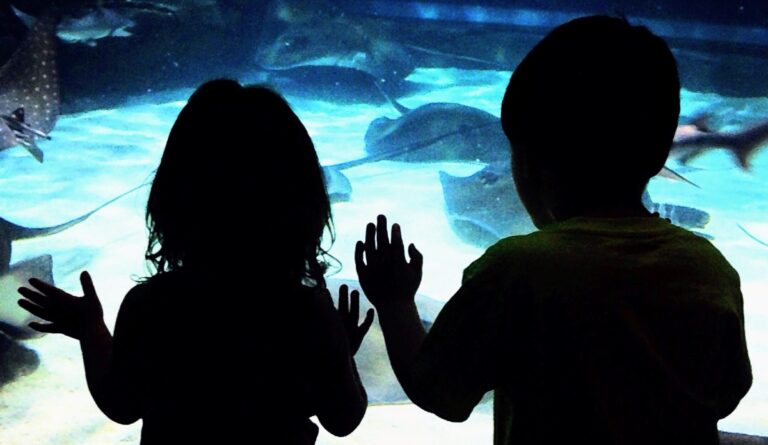 They get to
follow activity sharing of 400+ activities from the learning lab of the Science Fairy
request a no cost visit for certain non-profit groups
have interactive activities at your festival or gathering laura@thatsciencefairy.com